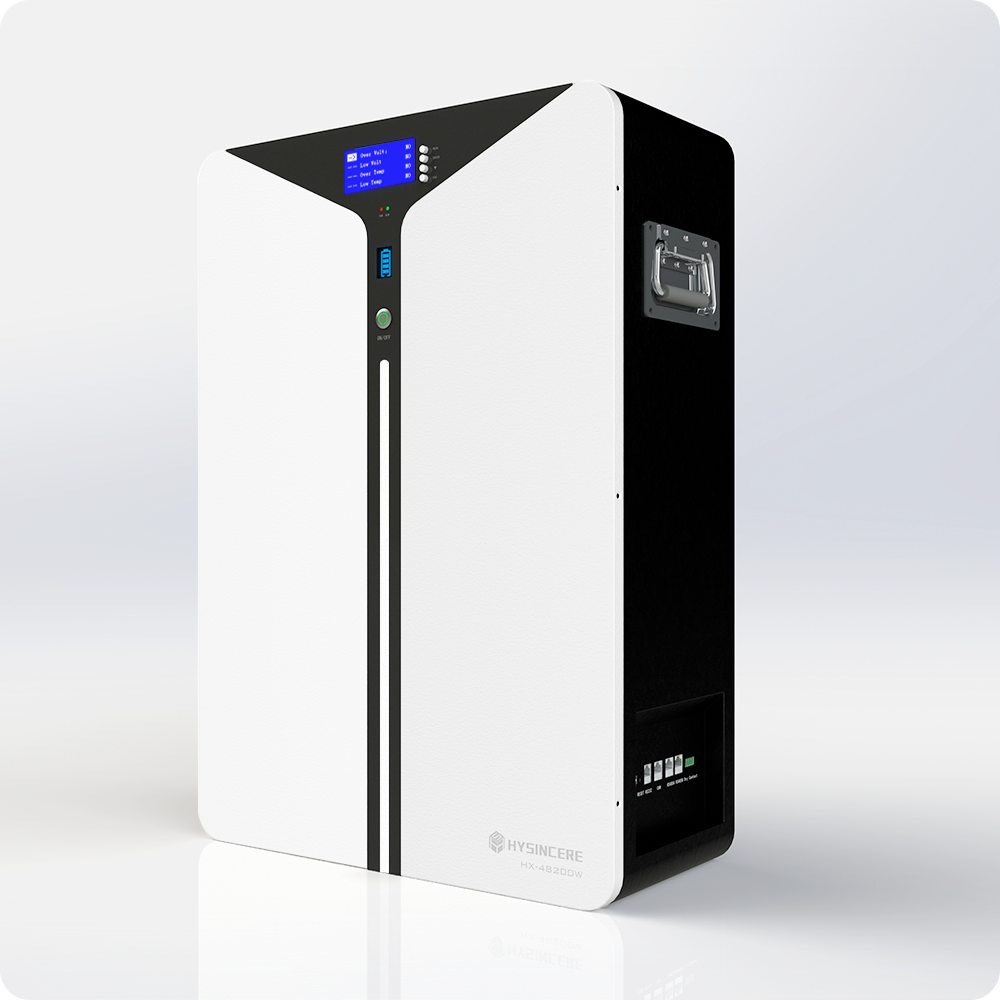 Home energy storage

Wall-mounted
Integrated with energy storage, noise reduction, and sleek design,
it meets all the electricity needs of your home.
Home energy storage
Wall-mounted series
Home energy storage Wall-mounted It is a reliable energy-saving and

eco-friendly product that converts solar energy into electrical energy
for storage, making it convenient for use at any time.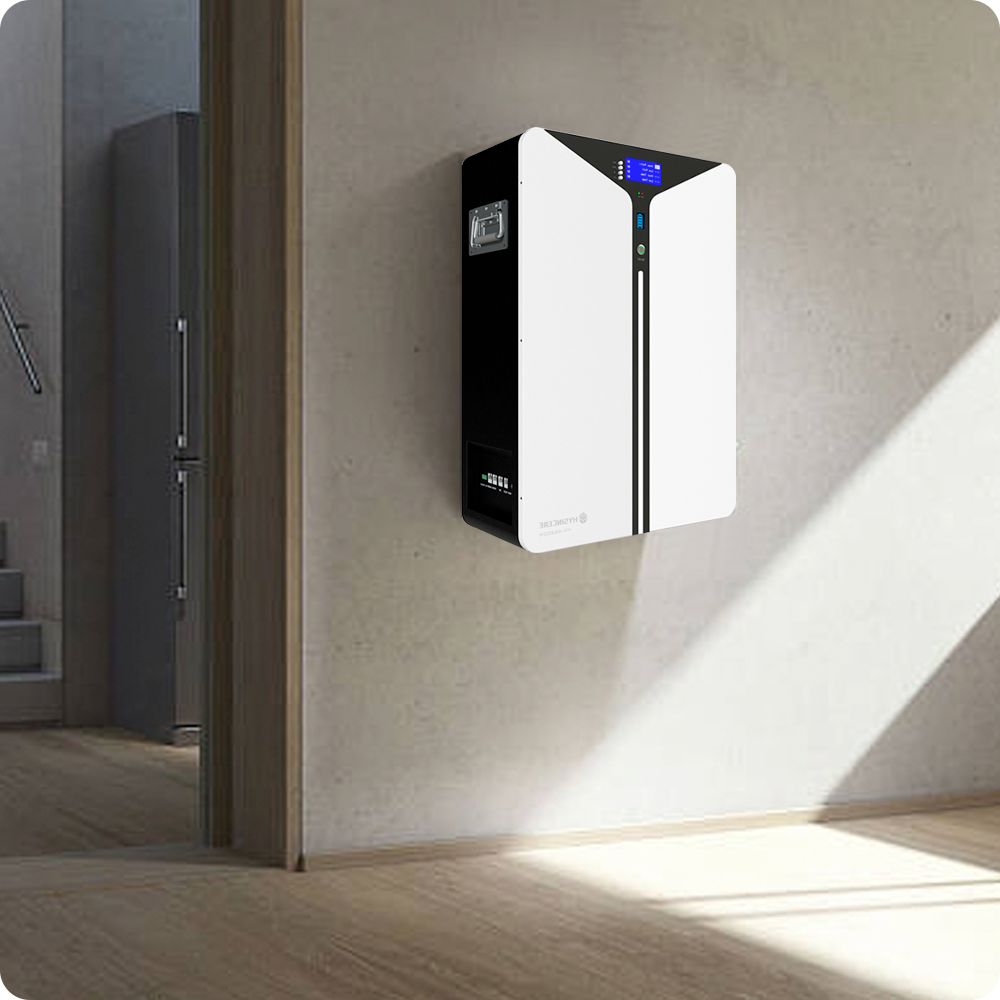 Product features
High Efficiency Energy-Saving
Using high-efficiency energy-saving technology, sunlight can be
converted into electrical energy for immediate use. This method
is environmentall y friendly and promotes a green lifestyle.
Multipartite protection mechanism
Adopt multiple protection mechanisms: overvoltage protection,
undervoltage protection, overcurrent protection, short circuit
protection, overvoltage protection, etc.
Home energy storage, efficient, energy-saving,

and environmentally friendly.
Converting solar energy into electricity will make your life

more environmentally friendly and cost-effective.
Advanced energy storage technology enables automatic charging
and discharging, with the advantages of environmental friendliness,
safety, and energy conservation.